Cosmetic Dentistry in State College
A variety of dental procedures are readily accessible singularly or in combination to create
teeth and smiles that are flawlessly attractive. Creating your Dream Smile... Having a more
Beautiful Smile is something we all care about. Proper application of Cosmetic Dental Procedures
turns those desires into reality. Please visit the Dental Care tab to learn more.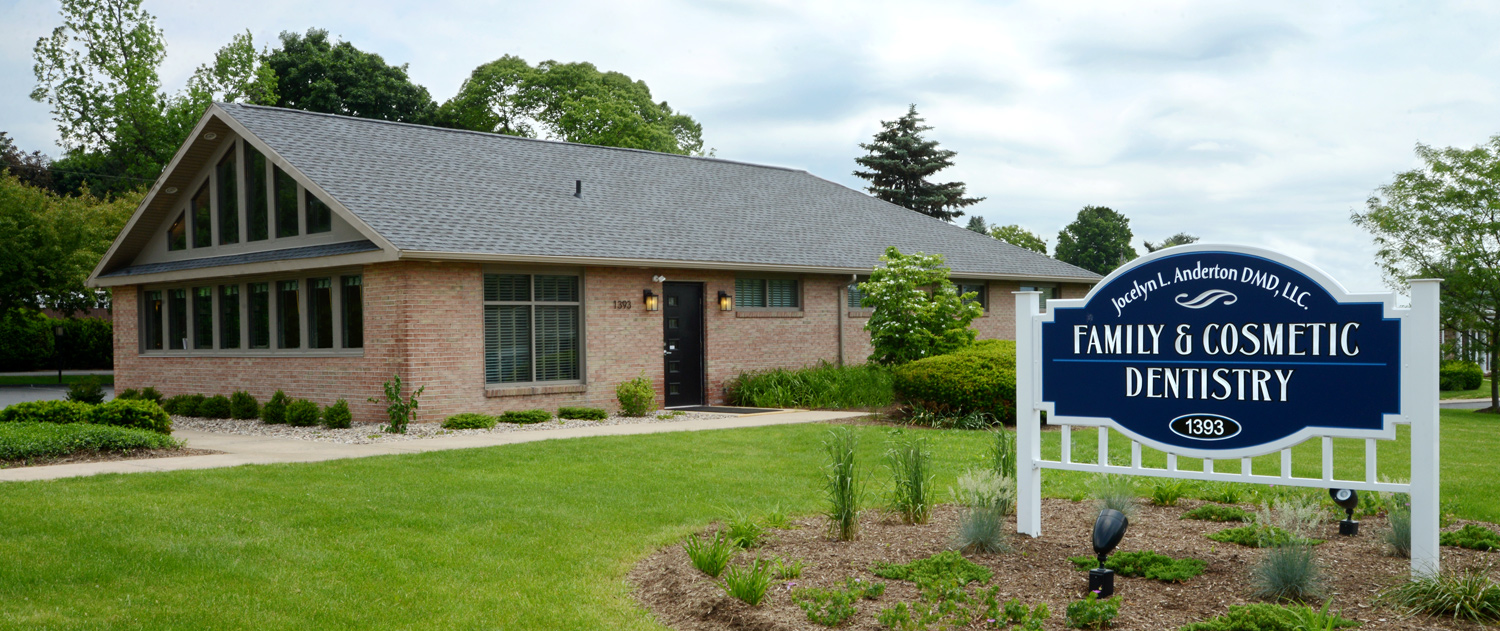 Jocelyn L. Anderton DMD, LLC
State College Cosmetic, Restorative and Preventive Dentistry

Welcome, our practice is open to those who seek the best in Cosmetic and Family Dental Care.
Our State College dental practice provides state of the art dental treatment to patients from all
dental backgrounds. We treat each patient as we would want our own family to be cared for.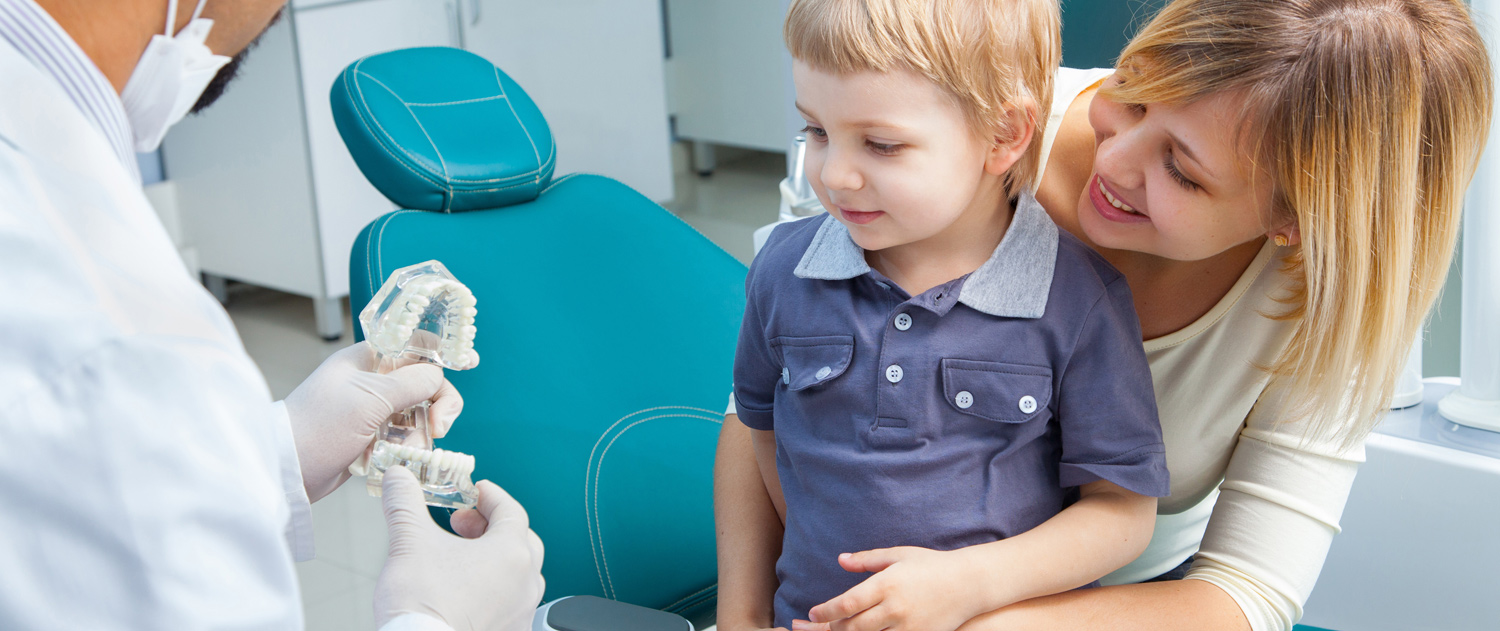 Family Friendly Dentistry in State College
In our office we treat children young and old. When your child
arrives for their cleaning and exam, we make sure to provide
a relaxed and fun approach to their trip to the dentist.
We love those kiddos!
Have a Beautiful, Healthy Smile. Cosmetic Dentistry rejuvenates your smile, aesthetically improving your appearance and confidence.
State College Cosmetic, Restorative and Preventive Dentistry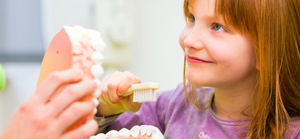 Our desire is to provide you with the most comfortable environment possible. Our State College Dental Practice is comprised of an enthusiastic and caring staff. Please click here learn more about our talented team: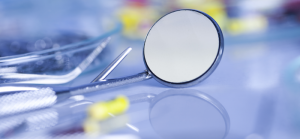 Dental Health Care Services
Our team makes every effort to see you achieve the highest level of comfort and well-being. We do this by educating you on the benefits, cost and time for each dental procedure. Patient education to bolster your "Dental IQ" is a building block of our practice. Please click here to learn more about our Cosmetic, Restorative and Preventive Dental Care.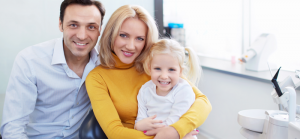 These forms are for your convenience, please feel free to complete them and bring along to your first visit at our practice.
Dr. Anderton and her staff are fantastic. They are very kind and considerate, the office is bright and clean and comfortable, and they work efficiently. I had a mini dental emergency over the weekend and chose to leave a message versus calling the emergency weekend number. Someone called me back first thing Monday morning and worked me in for an appointment very quickly. They made the whole experience a lot less worrisome and frustrating then I thought it would be. I highly recommend them to anyone looking for a dentist in the Centre County area.
We went through two other providers before we found Dr. Anderton. She's a really great dentist — friendly, skilled, good at explaining things and willing to listen to the patient. Most importantly, she does not push marginal or questionable procedures on her patients. Her staff is very good and friendly and her hygienists work quickly and well.
I enjoyed my dental experience here as much as one can enjoy going to the dentist. The staff are all very friendly and understanding (it had been a little while since my last check-up). Dr. Anderton is friendly and competent. I had a new patient check-up including x-rays, a cleaning, and a filling. All were done well. It is clear that they value the customer there.
She is one of the nicest people I have met here. I had severe pain in my tooth and I needed root canal. My procedure was also painless and the tooth hasn't troubled me since. I would recommend Dr. Anderton to all my friends.
Dr. Anderton is definitely among the very best that I have seen over the years.  Unlike many others she will not suggest a procedure or treatment if it is not truly necessary.  She projects a sense of confidence and professionalism that can settle any potential anxiety.  One of her many fine qualities is the fact that Dr. Anderton makes her patients feel that they are taking part in deciding how any treatment or care shall proceed.
One other thing became immediately apparent. Dr Anderton selected her staff with the same care and attention that she provides to her patients.  They are all outstanding!
Fabulous dentist!!!! I REALLY like Dr. Anderton!!! She is professional, does very good work, and knows how to make her patients comfortable. I have recommended her to many friends and will continue to do so. The office staff is great as well!!! Everyone is very helpful and friendly!!
The absolute best! The entire staff is so friendly and actually do listen and care about you! Not to mention they also do amazing work. I won't go anywhere else. I strongly recommend calling and making an appointment. You will not be disappointed!
Absolute best dentist and staff ! My kids don't even mind going to the dentist. Very caring and friendly folks who get to know you on a personal level.